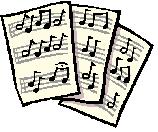 Upcoming Musical Events: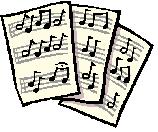 3rd Grade Christmas Musical
Date: Thursday, December 5, 2013 (family and friends)
5:00-5:30 p.m. Program #1 Meek, Morgan, Browning, B. Williams, Pendergrast, Moss, Parbs, L.A. Williams
6:00-6:30 p.m. Program #2 Doss, Brown, Stafford, Kitchens, Riffe, Malin, B. Allen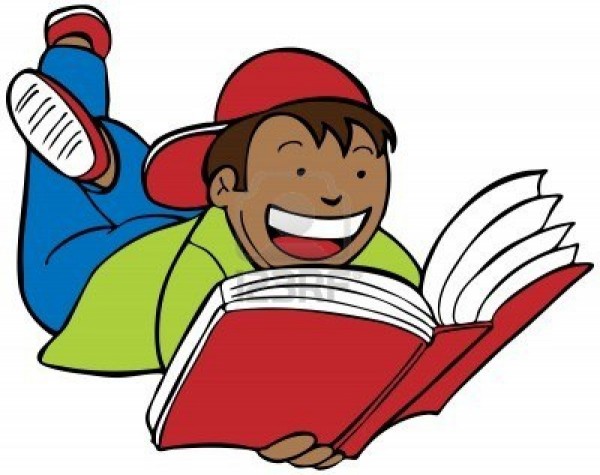 Your child's reading fair project is due this Friday, December 6th unless otherwise noted earlier by their classroom teacher. Be sure to include the following information on the back of the board:
Student Name
Teacher's Name and grade
Category
Division
Snowflake Village will be held next week. Your child will be given their assigned time to attend. Please send money with your child if you wish for them to shop.
It's Christmas party time! Festivities will be held December 19 at the scheduled times:
5th grade @ 9:00-10:00am
4th grade @ 10:30am-11:30am
3rd grade @12:30am-1:30pm
Year Books are on sale! Buy now because there will not be extra books in May whenthey are delivered. A yearbook order would make a memorable Christmas gift for your child!
Your child will come home with Yearbook flyers or you can click on the Balfour link above.
Visit our PTO page by clicking on the link on the image below:
A great way to follow what is happening at SIS is to follow us on Twitter!
@TweetDCS_SIS
Click image to follow the link to our page: